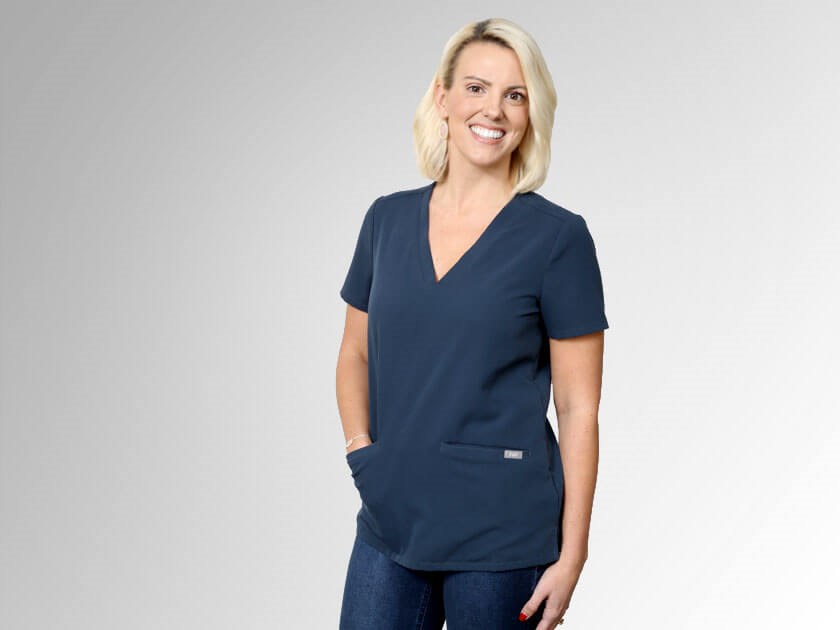 Born and raised in Florida, Dr. Lindsay Hill grew up in Fort Myers, FL, aspiring to be a dentist just like her father. At SEDA Dental of Jupiter, Dr. Hill utilizes her advanced skills and techniques to provide functional and aesthetic solutions for the restoration of her patients' smiles. Specializing in improving and maintaining the health of her patients' teeth and gums, she is able to create treatment plans that fit the distinct needs of each patient who visits our facility.
At SEDA Dental of Jupiter, Dr. Hill specializes in both periodontal treatments and dental surgeries. With attention to creating enhanced oral health, she performs scaling and root planing, gum grafting, bone grafting, and sinus lift procedures. Additionally, she is skilled in the placement of dental implants for long-lasting restorations.
Dr. Hills earned her Bachelor of Science in biology from Florida State University before moving to Fort Lauderdale where she completed dental school at Nova Southeastern University. She then completed a three-year residency at Nova Southeastern University, specializing in periodontology.
Board certified in both periodontology and dental implant surgery, Dr. Hill is also a member of the Academy of Osseointegration and the American Academy of Periodontology.
In her spare time, Dr. Hill enjoys traveling, baking, and spending time with her family and friends.