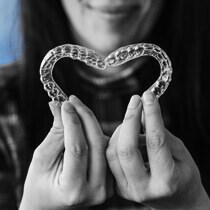 Procedure Name:

ClearCorrect™ Aligners Service
ClearCorrect aligners work to conveniently shift your teeth over time to create a more aligned, even, and aesthetically pleasing smile.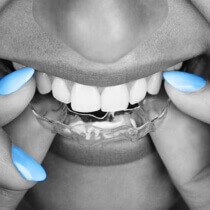 Procedure Name:

Invisalign® Service
Invisalign is a series of clear, removable teeth aligners that are made custom to fit your needs and smile goals for an overall healthier smile.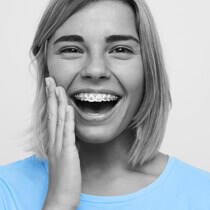 Procedure Name:

Traditional Metal Braces Service
Traditional metal braces utilize stainless steel archwires and brackets that are attached to the teeth in order to create improved alignment.